Home

/

Classic Replacement 3-Part Large Hot Tub Cover
You might also be interested in...
RRP: £430.00

Sale Price: £385.00
MEASURING NOTES
Please refer to our cover measuring advice.
If you do not have an existing cover to measure from, then you must measure all the outside dimensions of the hot tub. Refer to the diagram above and our cover measuring advise to see which dimensions to enter for the lengths A, B, C and D (not all measurements are required for every cover shape).
Please note that we will not supply a replacement cover based on the make and model of your spa alone. Model sizes vary constantly and manufacturers are rarely able to provide accurate cover measurements for discontinued models. Invariably the cover would have to be supplied over-sized to ensure that it will fit onto your tub, and the result is likely to be a cover which does not insulate properly and blows off in the wind. Cover measuring is easy and well worth the effort to get a cover that will fit well and insulate your tub properly for years to come.
If you have an American or Canadian manufactured hot tub and you know the make, model and year of manufacture then we may be able to find your cover's dimensions from our own database. We will still need you to confirm the dimensions. Please call us for further assistance.
Size of Cover: These covers are available for hot tubs with a maximum dimension on either side less than 2.4m. For larger covers please contact us for a quotation.
3 to 6 Section Swim Spa Covers now available from £499 delivered. Please contact us for more information and prices.
How to Measure the Radius of Corners (D): Please refer to our cover measuring advice.
Entering the Skirt Length: The skirt must easily sit over the edges of the spa with a little room to spare, to ensure adequate insulation.
Entering the Length of Tie Down Straps: Please measure from the bottom of the cover skirt to the centre of the buckle.
Specify location of straps: If you require two straps, the easiest way to specify the position is to measure the distance of the centre of the straps from the centre of the side of the cover.
NEW FOR 2019!


CLEAN, CLEAR, CHLORINE-FREE WATER - NATURALLY!
---
MORE ENVIRONMENTALLY FRIENDLY HOT TUB TREATMENT OPTIONS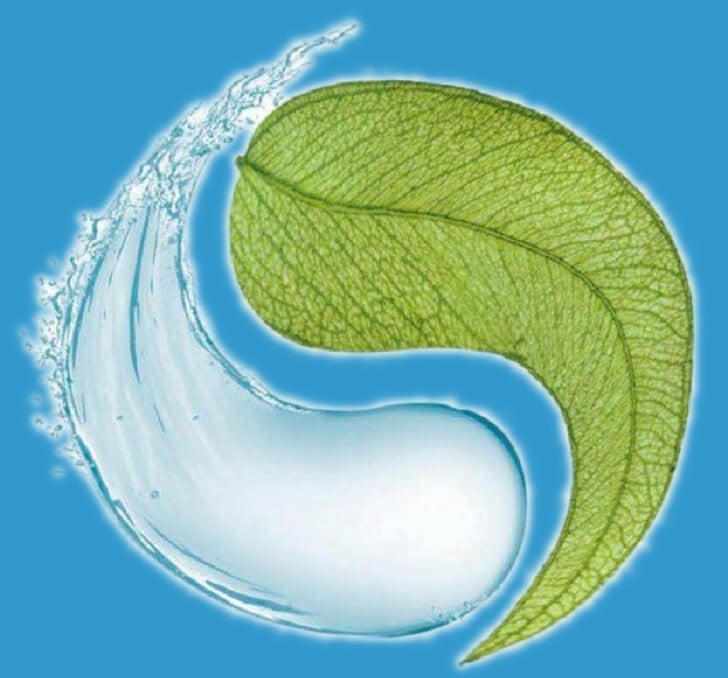 FREE UK MAINLAND DELIVERY FOR ALL ORDERS OVER £45
CLUB MEMBERS RECEIVE AN EXTRA 10% DISCOUNT
(excludes Hot Tubs and Sale Items with a larger discount)